Routes2Success is ARE's flagship role model and mentoring programme for ethnic minority young people. We're currently looking for inspiring volunteer role models and mentors from African, Caribbean, Asian, Arab and mixed heritage backgrounds to work with young people aged between 10 – 18 who live in London.
Why Volunteer?
Volunteering with Routes2Success provides invaluable support to schools, pupil referral units, colleges and other settings through the delivery of positive and inspirational workshops or one-to-one mentoring.
Role models will work as a team to deliver three sessions to the same cohort of young people over three weeks.
Mentors work one-to-one with a young person over a period of six months.
As an aspiring Routes2Success role model or mentor, you will enjoy listening to and supporting young people with their career and education choices, and sharing guidance on with young people on how to overcome obstacles in order to reach their potential. 
Your commitment
Role models need to be available to volunteer for between 6 – 12 days per year, based on a four-hour day. We ask that you mentor at least one young person over a period of six months on a fortnightly basis (sessions will last for 60 minutes).
Our role models are expected to:
Inspire through life experiences and experiential opportunities;
Communicate by providing opportunities for pathway challenges and opportunities
Share best practice, offer tips and access opportunities for success
Mentors will:
be a confidante for the young person they work with
help the young person to challenge their own behaviour and decisions
help the young person to discuss challenges and personal issues
support the young person to develop the skills and tools to manage their social and emotional difficulties
use their own experiences for the benefit of the young person by sharing their own journey
If you're interested in volunteering, tell us what motivates you and why you think you could be a good role model or mentor and one of the Routes2Success team will be in touch.
---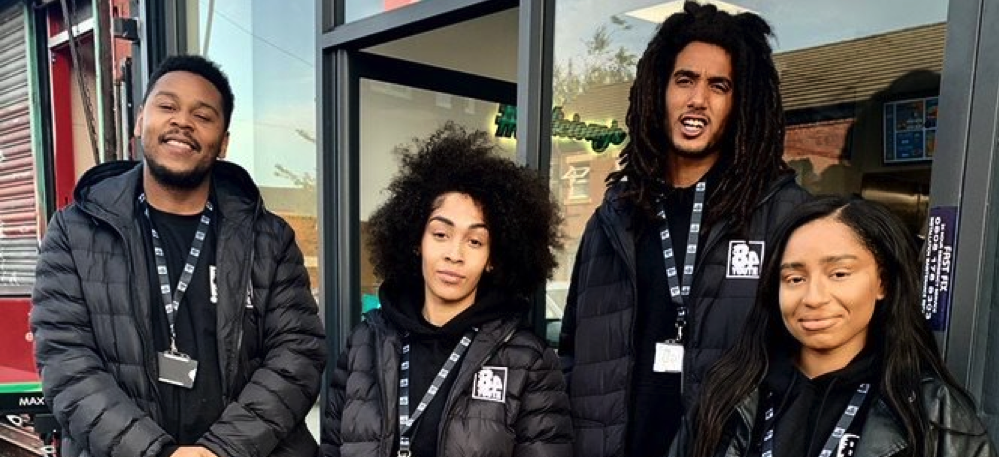 Join the ARE Youth Panel
Are you a young person who wants to make a positive difference?
We want to hear from you!