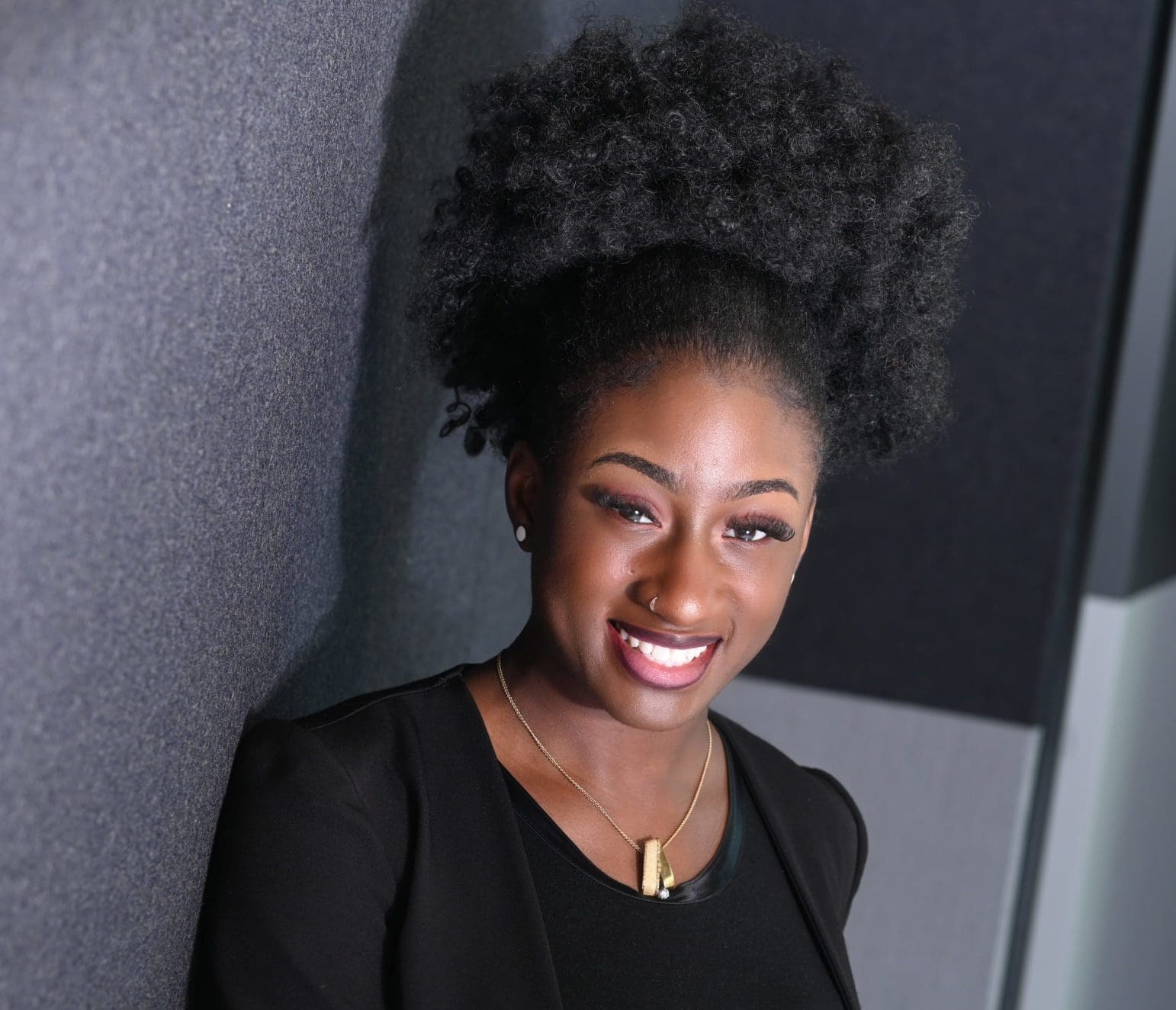 Trainee Policy Officer
fleur@actionforraceequality.org.uk
Fleur has a Master's degree from City, University of London and is a human rights, women's rights and climate activist. She is passionate about seeing young people fight for what they believe and become more educated about the global political sphere around them.
Fleur also works with Amos Trust, a human rights organisation committed to gender and street justice, the Palestinian crisis and climate injustice in countries of the global south.
She is a portrait artist, and has completed commissions for clients in America, Belgium and all across the UK.