Action for Race Equality today shares news to our friends and supporters that Tebussum Rashid has stepped down from her position as Deputy Executive – a post which she has held skillfully for four years, as part of a wider nineteen year career with ARE which saw Tebussum lead on Action for Race Equality's corporate consultancy and training activities through our Enterprise Ltd. function.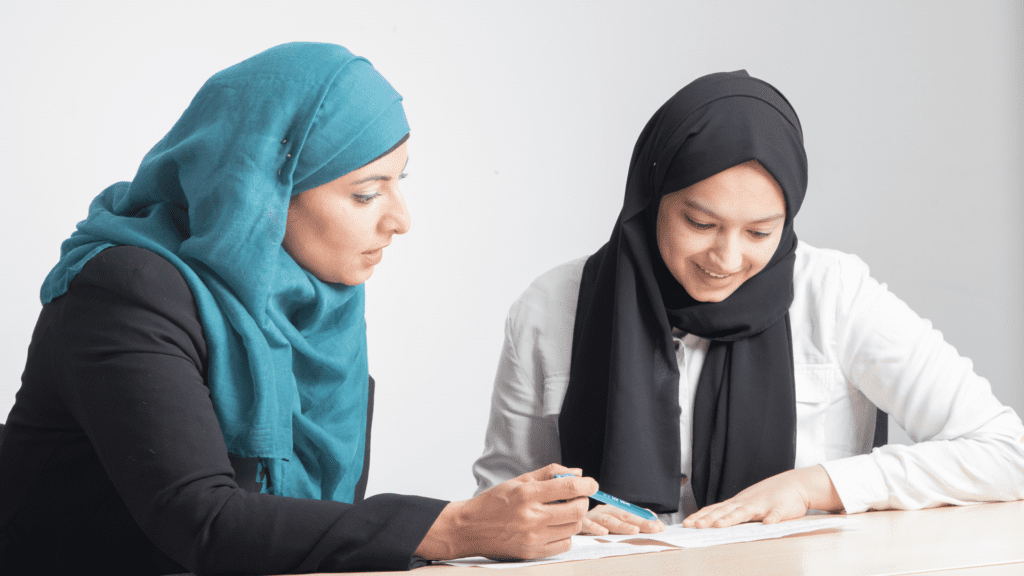 We are, pleased, however to share that Tebussum will continue to work with Action for Race Equality through our corporate functions, leading on our consultancy and training.
ARE has benefited immensely from Tebussum's years of knowledge, skills, ideas and personal qualities, and she has brought integrity, leadership and thoughtful challenge to both internal and external engagements, helping us get to where we are today, from our origins as Black Training and Enterprise Group.
Jeremy Crook OBE, Chief Executive said:
Tebussum's involvement with the charity, and our consultancy services, has been central to creating what ARE is today. We know that Tebussum is highly regarded and valued in and outside the charity by many individuals and organisations across the voluntary, public and private sector, and her leadership will be missed. Trustees and all staff members thank Tebussum for her steadfast dedication to the charity for a near two decades. We are glad that Tebussum will remain connected with ARE as an Associate, and will be leading on our Enterprise activities and training."
The position for Deputy Executive is now open, and we are encouraging individuals with relevant experience from Black, Asian, Mixed-heritage and minority ethnic backgrounds to apply.
Deadline: Wednesday 22nd November 2023 at 5pm