We carry out research into areas that affect the life chances of young people from ethnic minority communities. We also work with our partners by contributing to research projects. You can visit our library which contains a selection of the research we've led, work we've contributed to, or commented on.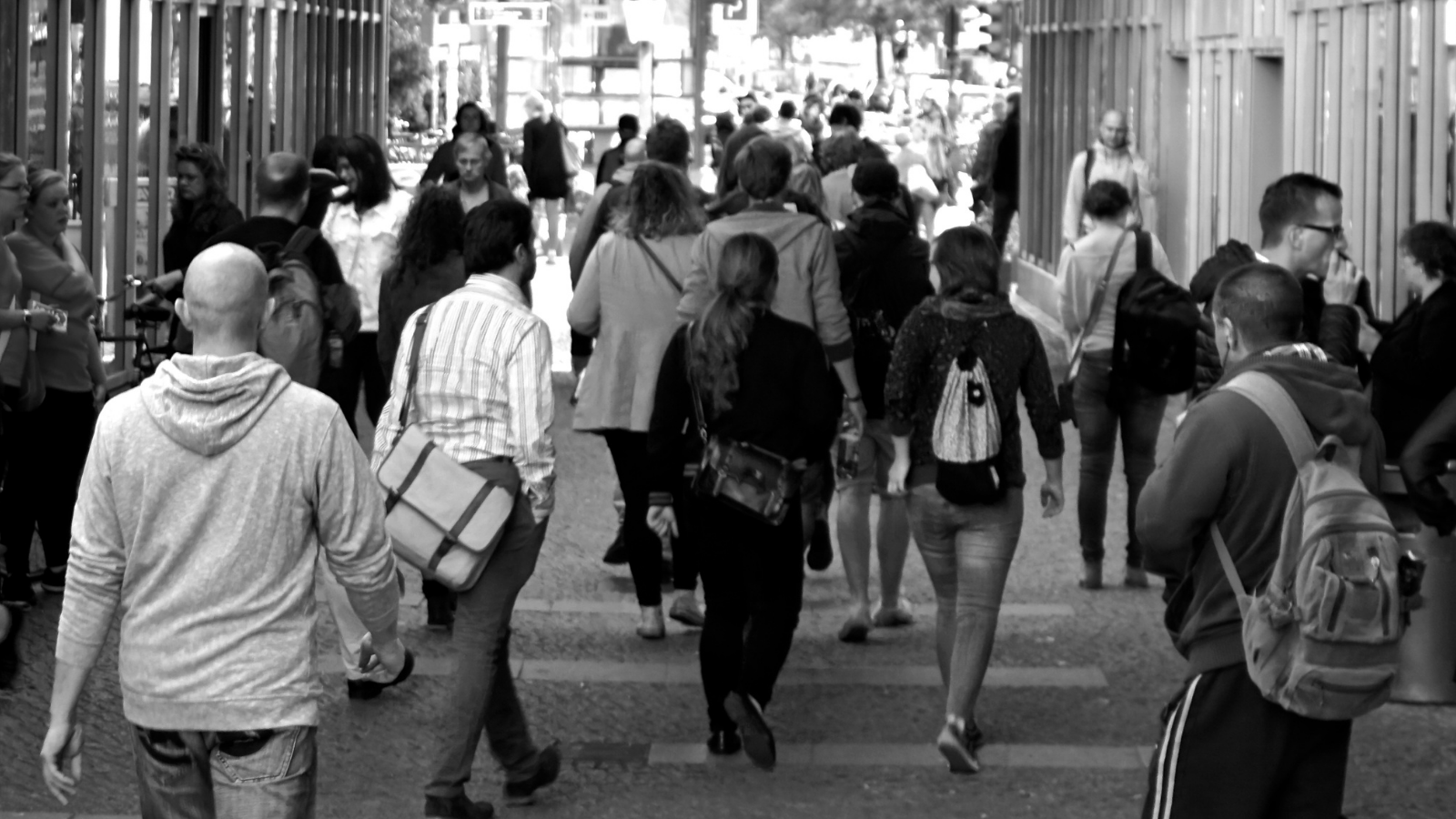 Racial Terminology Project
ARE is carrying out research into the race and ethnicity terms we use in the UK.
We want to hear from young people aged 15-24, and Black, Asian and minority ethnic voluntary and community organisations.
A nationwide survey will be launched mid-2022.
Education & Training
If you would like to speak us about commissioning research work contact us.