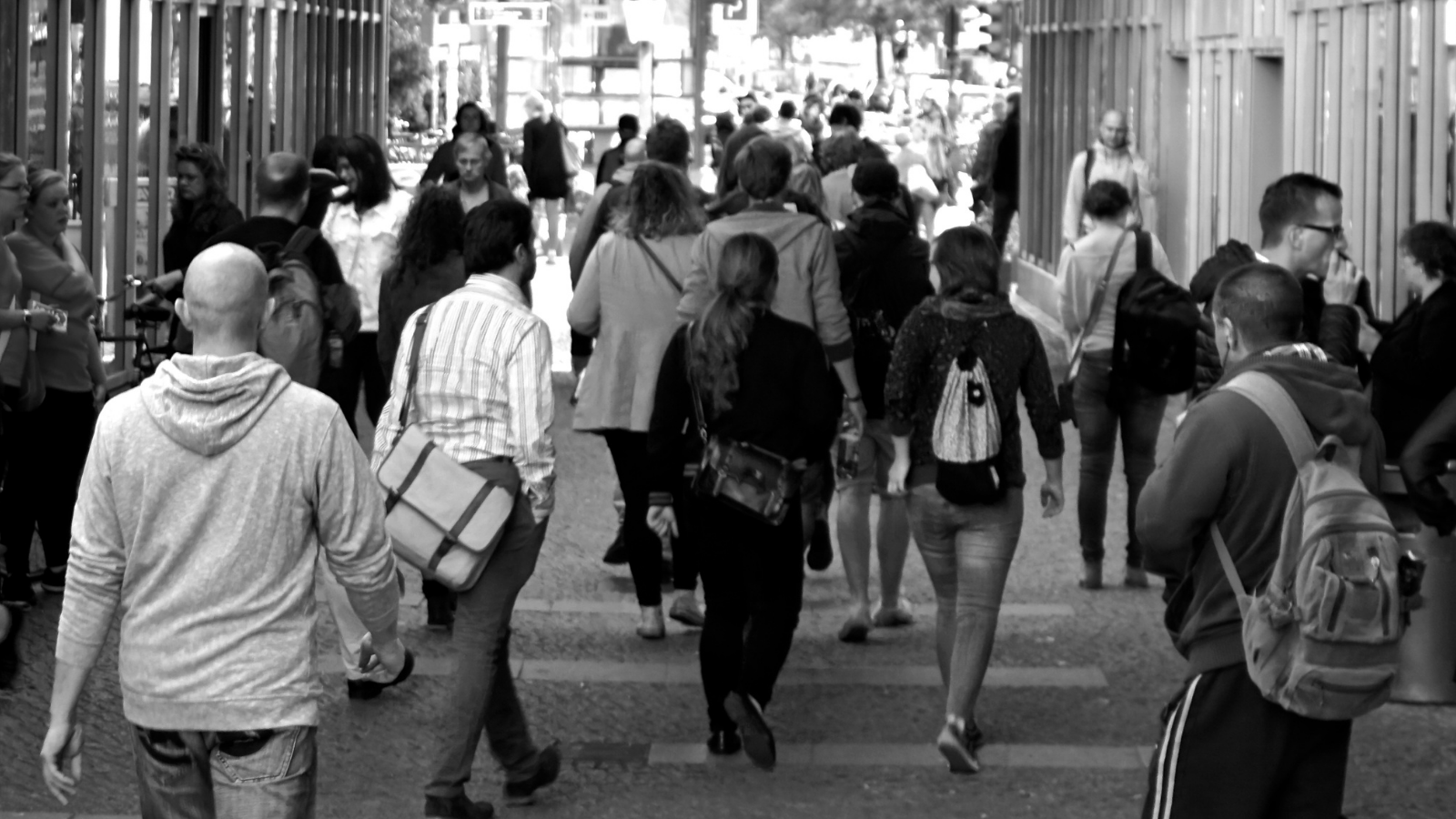 Addressing serious violence, empowering Black communities
The Alliance of Police Accountability (APA) is a newly established UK network consisting of influential Black individuals and national Black organisations.
The APA aims to transform policing and is promoting a new public health approach to addressing serious violence, and empowering Black communities across England and Wales.
Internationally, the APA is working with partners in the US to contribute to global discussions on systemic racism, policing, and law enforcement, supporting the implementation of recommendations outlined in the United Nations Report on the global African diaspora in 2021.
The APA launched on Wednesday 19th July, 2023.
Read our news release here.
Introducing the APA…
---
The APA brings together Black community institutions, professional networks, and influential individuals to form a powerful consortium represented by the APA Steering Group. The APA is financially supported by the Lankelly Chase Foundation for evidence-gathering and vision setting.
The APA's Steering Group, led by Chair Lee Jasper, provides guidance for its work. Action for Race Equality is the secretariat for the group.
---
What we're doing

The APA is actively engaged in consultative processes with the Metropolitan Police Service, the Mayor's Office, the College of Policing, and the National Police Chiefs Council.

Additionally, the APA collaborates closely with the Independent Scrutiny and Oversight Board for the NPCC's National Race Action Plan, chaired by Abimbola Johnson.

Internationally, the APA is also engaged following the murder of George Floyd in 2020 and the release of the United Nations Report in 2021, which explores the experiences of the global African diaspora with law enforcement agencies, policing, and law enforcement, and is supporting the implementation of recommendations outlined in the UN report.
APA aims

The APA is a unique and unprecedented three-year national project that aims to engage and consult with Black communities to develop Black policing charters (at local and national levels) and Black-led public health charters. The project's goal is to establish local police monitoring groups that enhance police accountability and facilitate community-led public health action and violence reduction networks.

This conjoined policing and public health framework will seek to identify effective Black community driven strategies that take forward beneficial changes in Black citizens' wellbeing and reduces violence within their communities.
For more information, contact Project Administrator, Tara Shah.
The APA's commitment to facilitating community engagement and co-production is crucial in shaping a more accountable and equitable future for our communities. I am proud to support the APA and their mission to ensure police accountability and reduce serious violence. I look forward to working together towards a safer and more just society,

Bell-Ribiero Addy, MP for Streatham
I warmly welcome the launch of the APA, a critical step in addressing the devastating impact of the Casey report. The urgent need for truth and reconciliation cannot be overstated, as it sheds light on the systemic issues of racism, misogyny, and homophobia within policing. By holding the police accountable and fostering collaboration, we can work towards reshaping law enforcement for fairness, justice, and trust in our communities."

Lord Simon Woolley, co-founder of Operation Black Vote

Current members

Andy George
President, National Black Police Association
Chantelle Lunt
Founder, Merseyside BLM Alliance
Charles Ehikioya
Chair, Metropolitan Black Police Association
Jake Ferguson
Strategic Advisor, Black Equity Organisation
Janet Hills MBE
Former President, National Black Police Association
Jeremy Crook OBE
Chief Executive, Action for Race Equality
Jermain Jackman
Chair, Black Men 4 Change
Kehinde Adeogun
Legal Advisor, Black Equity Organisation
Kenya Lamb
Hope Collective
Leroy Logan MBE
Chair, Transition 2 Adulthood
Tam Preboye
Anti-hate crime consultant, Consultancy Zilla
The Steering Group consists of individuals and organisations who have the lived experience and linkages to Black communities, government, and policing institutions (expand the drop-down to view its members).
Whilst the steering group is a closed, invite-only group, if you are interested in getting involved with the APA or becoming a partner, please contact: Tara Shah, Project Administrator, Action for Race Equality.
Supported by:
Community Oriented Policing
Download the Alliance for Police Accountability's latest report on the evidence for Community Oriented Policing (COP).
Prepared by Joel O'Loughlin, supporting research by Shamayah Marcellin & Nathania Atkinson. Foreword by Lee Jasper and Jeremy Crook OBE