This morning the BBC published an investigation into the misuse of police body worn cameras, finding that these cameras have been turned off whilst police force is being used. Over 150 incidents of misuse were uncovered by the investigation, including cameras being turned off, as well as officers sharing footage on WhatsApp and social media, and purposefully deleting footage. 
Police body worn camera are one of the few tools available to improve police accountability.
The news that footage is being grossly misused is deeply concerning. Public access to police body worn footage is already incredibly restricted, and officers having the ability to delete, edit, and misuse this footage will only further deplete the public's trust and confidence in policing.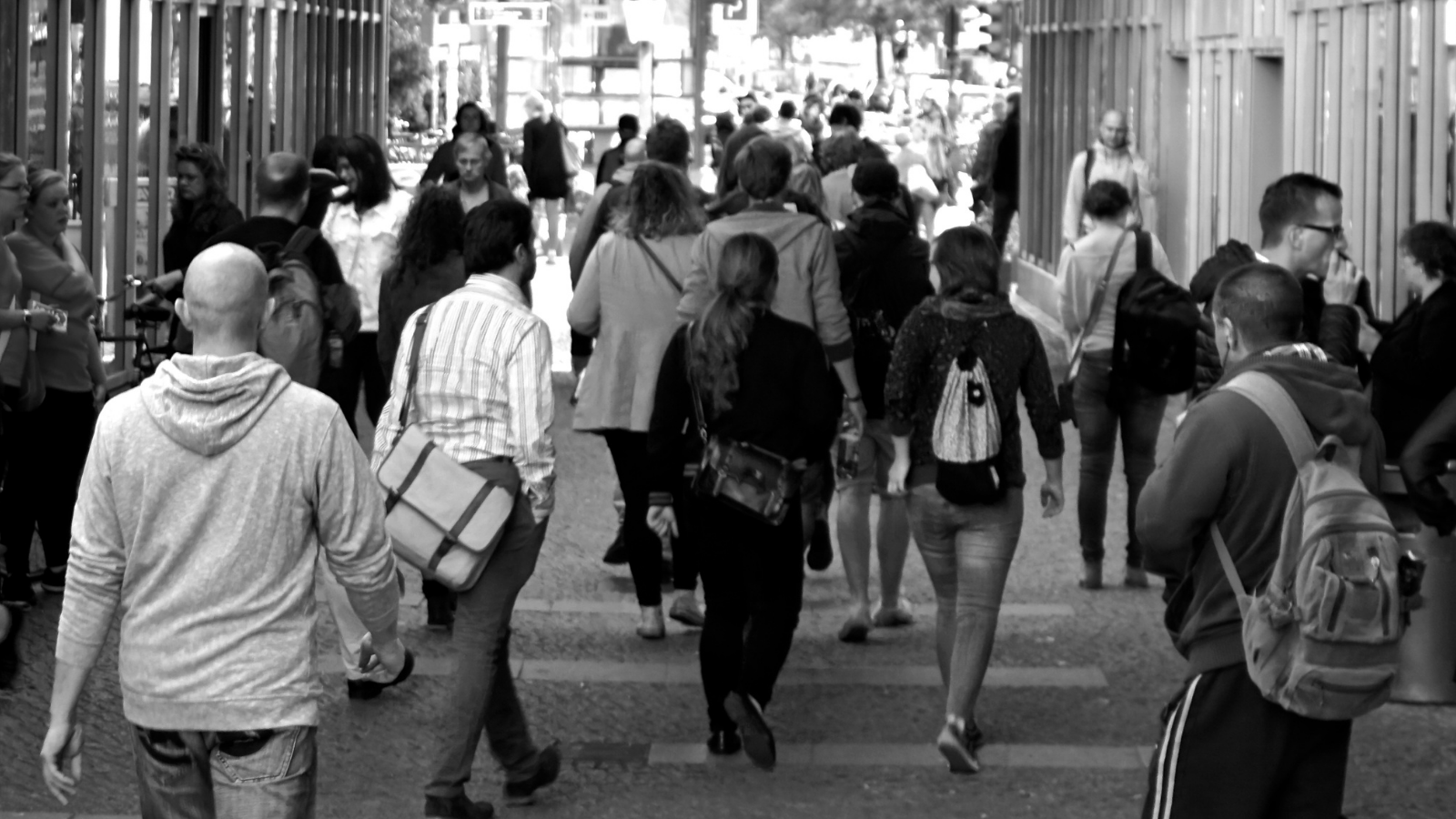 It is likely that the mishandling of body worn camera footage will particularly impact Black and Asian communities, who are disproportionately over-policed and frequently face harsher outcomes at every point of the criminal justice system. In particular, police use of force against Black people is five times higher than for White people. 
Earlier this year, the Casey review exposed institutional racism, misogyny, and homophobia within the Metropolitan Police Service and similar issues perpetrate other polices forces in England and Wales. There is an urgent need for all police forces across England and Wales to transform policing and rebuild trust amongst communities. 
Body worn footage could be used to increase the transparency and accountability of our police forces, but there must be a commitment from senior leaders in the police to not only make this footage available to the public, but also to closely monitor officers' ability to share, edit, delete, or neglect to record interactions. 
Author: Meka Beresford, Head of Policy
---
ARE supports collective efforts to improve police accountability and supports those working on the frontline to tackle discriminatory practices and policies. We are proud to be secretariat of the newly established Alliance for Police Accountability (APA) which aims to transform policing and promoting a new public health approach to addressing serious violence, and empowering Black communities across England and Wales.