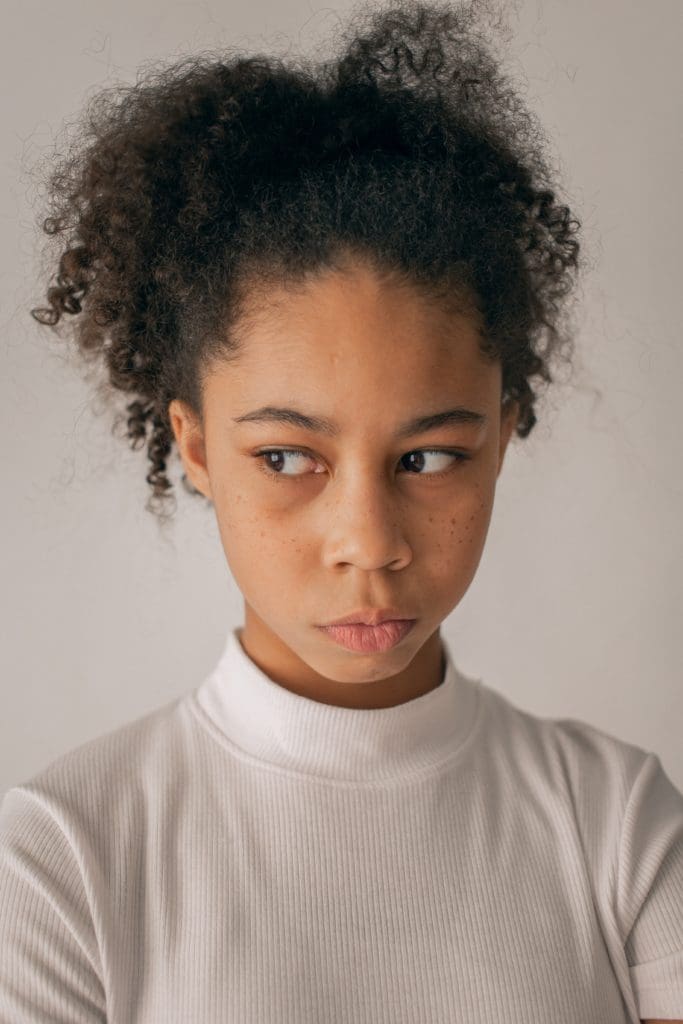 If I had to rate Route2Success on a scale of 1-5, I would give it a 5. My mentor was absolutely kind, motivational, and helped open my eye to things I never realised were a problem. She helped me figure out what I would like to do for my post 16, as well as the career I would like to pursue. If I had the opportunity to do it again, I would definitely take the offer as it was a really enjoyable discussing my life. 

Overall, I would recommend Routes2Success to many of my friends as it is a great way to become motivated and understand the importance of my GSCE grades." 
---
Do you think your pupils will benefit from Routes2Success?
Get in touch!
An East London Secondary School
Kemi's story*
Kemi, a female pupil in Year 10, attended a group mentoring session with our volunteer role models. She was very engaged with the start and felt motivated and inspired by the role models especially with regards to her upcoming GCSEs. Kemi came across as shy but popular with both boys and girls. This was causing her some issues with regards to her commitment to her studies.  
She wanted more support after our three group sessions and was offered the opportunity to receive 1-2-1 mentoring from one of the Routes2Success mentors. During the first session Kemi was very open and able to discuss her personal relationships and challenges. This really helped the mentor support her and helped her to explore her academic and career goals. which seemed to have taken a 'back seat'.  It became clear that Kemi had not explored her post-16 options or career aspirations at school or at home, and this was a concern as she approached her final year in school.  
Over the six weeks Kemi worked with her mentor, she was able to explore different post-16 options including A-levels, BTECs and apprenticeships, and in the process, some of the myths about apprenticeships were broken.
Her mentor encouraged her to think about the subjects she enjoyed, and then explore career options. This gave her the opportunity to scrutinise her current academic grades and set targets for herself. Kemi began to grow in confidence, becoming much more independent in her thinking. Her punctuality was a huge issue when the mentoring began. Kemi said it was difficult for her to get organised in the morning. Kemi went from arriving to school every day at least 30 minutes late, to only having one late a week after the mentoring sessions. This change in behaviour had a positive knock-on effect on her relationship with teachers and her classwork.
When Kemi began mentoring, her focus was not on her academic or career aspirations but on her personal relationships. After evaluating her priorities during the mentoring relationship, she was able to decide what she wanted to do after school.
Kemi has decided to apply to three local colleges/sixth forms to study A-levels in psychology, biology and economics, and even signed up to a local kickboxing class! Her punctuality continues to improve, and she has improved her English grades. 
*Names have been changed for confidentiality purposes
Role-model's perspective:
"The sessions with Kemi were very encouraging. When I started the sessions, she was adamant that she didn't need any academic support and only wanted personal relationship support. After two sessions, A opened-up and began to explore some of the challenges she was having in her subjects and the confusion about her post-16 options. She lacked confidence. By the time we had completed the mentoring she had a clear idea of her post-16 options and the support she needed to get there! She became very confident and has now applied for colleges."