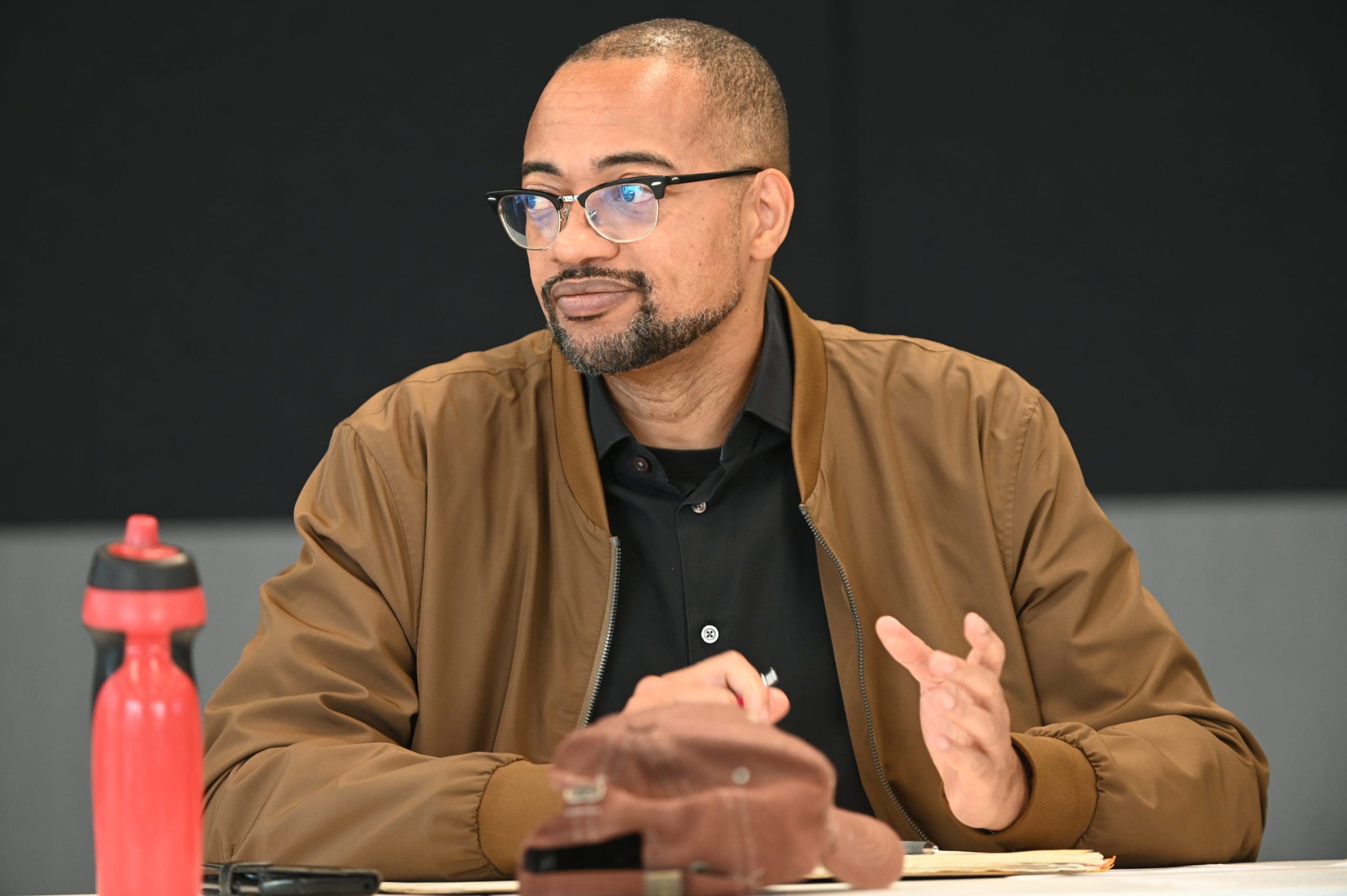 Communications Officer
After studying Sociology and Psychology at university, Lee spent the 1990s as a music journalist, first as a freelancer for magazines such as Mix Mag, Echoes, and Hip-Hop Connection and then as the Arts Editor for The Voice – at the time known as 'Britain's Best Black newspaper'.  In addition to this he also wrote a book The Many Faces of Michael Jackson published by Ozone books in 1997. In 2013 Lee self-published his second book. Drawing on his own experiences and observations working in prisons and in psychiatric hospitals after leaving the media, 'The Problem With Black Men' examined the causes of the social problems facing Black men in Britain and America today.  
When returning to the media in 2013 Lee worked as the editor of the TV Collective, and Kush Film websites.
Lee worked as a Senior Press Officer in the Communications department of the University of East London from 2014 – 2019 before going on to lead the CREME Project in 2019.
CRÈME stands for Communicating the Race Equality Message Effectively and was a joint project/collaboration between three of the largest charities in the race equality sector – Race On The Agenda (ROTA), The Black Training and Enterprise Group (BTEG) and the Runnymede Trust. 
As well as the communications support given to the above-mentioned organisations, he now lends his decades of media experience to other small charity organisations, providing strategic advice and training.