Action for Race Equality, with Rocket Science, is delighted to be supporting the Mayor of London's Violence Reduction Unit as it launches its new phase of funding and support to community-led groups working with vulnerable young Londoners.
23 youth organisations who have been selected to be part of the Stronger Futures programme, joined the Mayor of London for the official announcement made in Tooting, London on Friday 15th September.
Many congratulations to:
Box up Crime
Manor Gardens Welfare Trust
Ministry of Stories
The Big House Theatre Company
Knights Youth Centre
BelEve UK
OYA organisation of Young Afrians
London Irish Foundation
London Tigers
Salaam Peace Limited
Coffee Afrik CIC
Business Launchpad
Reaching Higher
Young Ealing Foundation
Leaders in Community
SYDRC (Somali Youth Development Resource Centre)
Edmonton Community Partnership
Gloves Not Gunz CIC
Tottenham Hotspur Foundation
Anima Youth
Metropolitan Thames Valley Housing
The Safety Box Youth Programmes CIC
Barnet Refugee Service (New Citizens Gateway)
The Stronger Futures Programme will enable these community-led groups to support vulnerable young Londoners by providing them with opportunities and support in the hours following school, as well as at weekends in some cases. It will invest £3.1m in projects across London. Grants of between £80,000 and £200,000 will be awarded, with an anticipated average size of c.£140,000 to be fully spent by September 2025.
The funding is designed specifically for groups and organisations in London which can demonstrate a track record of working with vulnerable 8-18 year olds who are either at risk or have been involved in violence.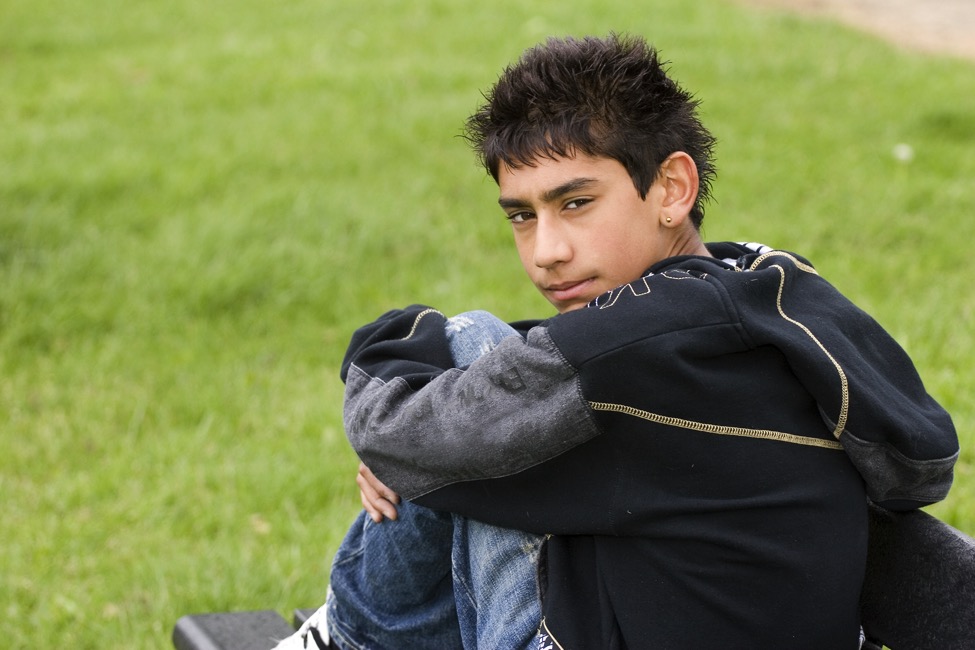 Working with ARE
The Violence Reduction Unit (VRU) has appointed Rocket Science and Action for Race Equality (ARE) to oversee the administration of grants and to support the assessment of applications, the monitoring of the grants awarded and organisation development to ensure sustainability and growth of community-led youth services.
ARE is proud to be leading on the capacity building element of the programme. Each successful organisation will be allocated 3 days of free capacity building support and access to a range of thematic workshops, including financial and business planning, measuring impact, relationship management and more.
Tebussum Rashid, Deputy Chief Executive, ARE said
The strength of the programme lies in the co-producing of plans with the organisations. We are delighted to be offering a tailored programme to support organisations develop the areas where they want to be, and to harness the strengths and good practice that already exists within their activities carrying out such vital functions for young Londoners"
For press queries, please contact: Senior Communications & Engagement Officer, Payal Bhavsar. For information on the Stronger Futures Programme contact Tebussum Rashid.