Action for Race Equality is delighted to announce that we have been selected as one of seven organisations to benefit from the £1.3 million Infrastructure Fund from Youth Futures Foundation in their latest round of grant funding.
The award seeks to boost the provision of youth employment support for young people from marginalised backgrounds and comes as the cost of living crisis escalates and threatens the quality of life and life prospects of vulnerable young people. *
At Action for Race Equality, we are committed to mitigating this and the disproportionate impact of the economic downturn on Black, Asian and Minority ethnic young people by supporting them to find pathways to employment and good quality jobs.
Other organisations set to benefit from phase two of the Infrastructure Fund include Employment Related Services Association , The Ubele Initiative, London Progression Collaboration, Carers Trust, DFN Project SEARCH and Youth Employment UK.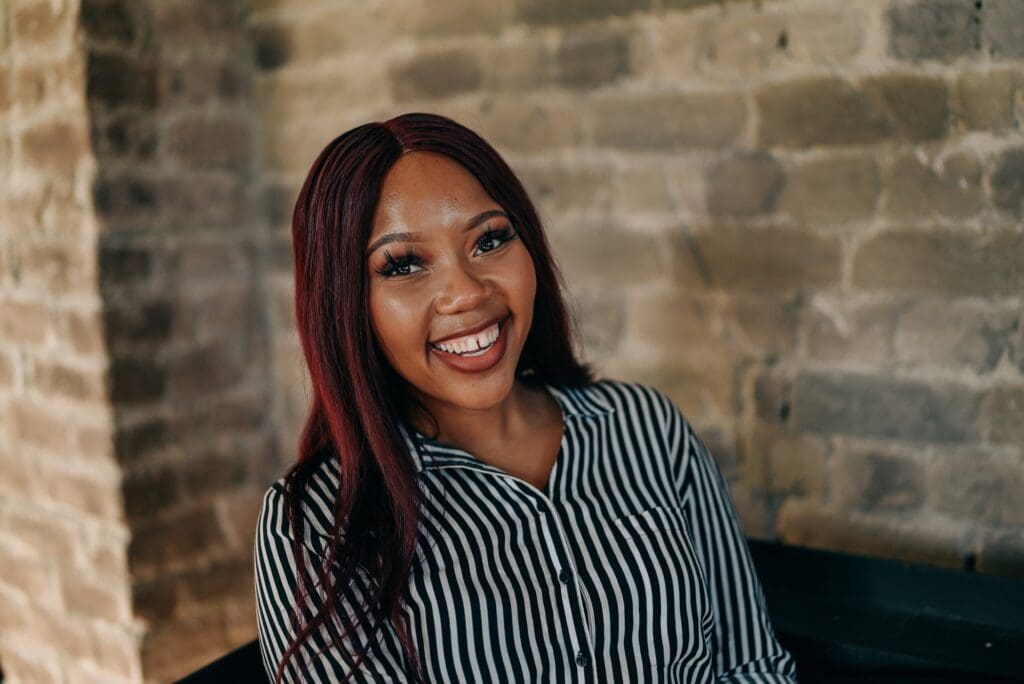 Jeremy Crook, Chief Executive of Action for Race Equality commented:
"We are pleased to be working with Youth Futures Foundation over the next two years to strengthen the work of, and attract more investment for, small organisations led by those from Black, Asian and mixed heritage backgrounds within the Employability sector.

A stronger sector will mean more positive opportunities for Black, Asian and mixed-heritage young people including jobs, apprenticeships or work placements. We will be providing opportunities for the sector to share best practice, develop partnerships, champion positive-action interventions with employers and build their capacity. A key component of this programme will be our Youth Panel: ensuring the voices and perspectives of young people will always be embedded throughout this work."
Matthew Poole, Director of Grants and Investment at Youth Futures said:
"We are delighted to support Action for Race Equality in their work on pathways for Black, Asian and Mixed-heritage young people into employment. The aim of Youth Futures funding, from Dormant Assets, is to test and evidence the best approaches to breaking down barriers and improving access to employment for young people from marginalised backgrounds. This partnership will support our ambitions and help to deliver our vision."
Thank you to Youth Futures Foundation for their generous support. We look forward to building on our existing employment initiatives (such as Moving on Up) and partnership-led capacity-building efforts in order to create positive opportunities for young people.
---
Youth Futures Foundation is an independent, not-for-profit organisation established in December 2019 to improve employment outcomes for young people from marginalised backgrounds. The Foundation launched with an initial endowment of £90m from the Dormant Assets Scheme. Its vision is to narrow the employment gap by identifying what works and why, investing in evidence generation and innovation, and igniting a movement for change.
For more information visit their website and follow them on Twitter @YF_Foundation
*Terminology used by the Foundation